YON FAMILY FARMS
From it's beginning in Ridge Spring in 1996, Yon Family Farms has always been about family. Our entire family works every day to provide the highest quality pecan products and beef possible.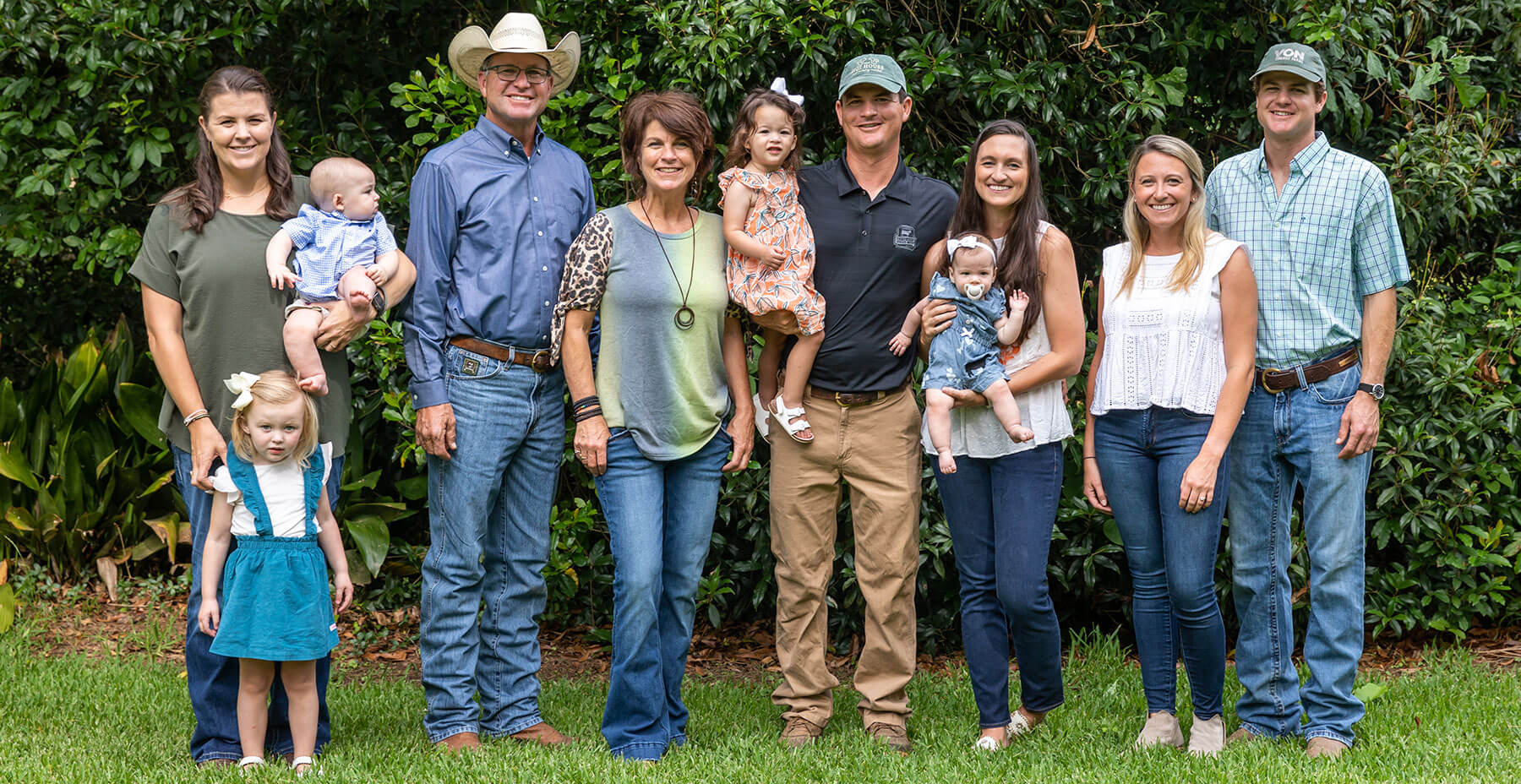 After changing hands in 2015, the Nut House & Country Market is now run by the second generation of the Yon family. Our small business specializes in pecans, gourmet pecan candy, and pecan pies, among other treats. Located in Ridge Spring, SC, the Nut House & Country Market has been known for premium, handmade pecan candies and exceptional customer service for more than 20 years.
The Orchard
With some trees planted as early as the 1920's, most of our trees are 40 years old and in the peak of their productive years
The Process
Once our pecans are harvested, they only need to be taken across a small, country road where they are cleaned, graded, cracked and shelled.
The Kitchen
Made by hand in small batches, our recipes have been perfected and passed down over generations. Mrs. Dorothy manages our kitchen with a warm smile on her face, but don't dare ask for her pecan praline recipe!
The Candy
We make seven varieties of candies onsite. At this time, you'll have to swing by our Ridge Spring store or order through this website to taste this homemade goodness.