Handmade pecan treats grown with care in our family's orchard.
A SPECIAL TREAT
Whether for yourself or as a gift, choose from a deliciously unique selection of handmade pecan, pecan candies and more.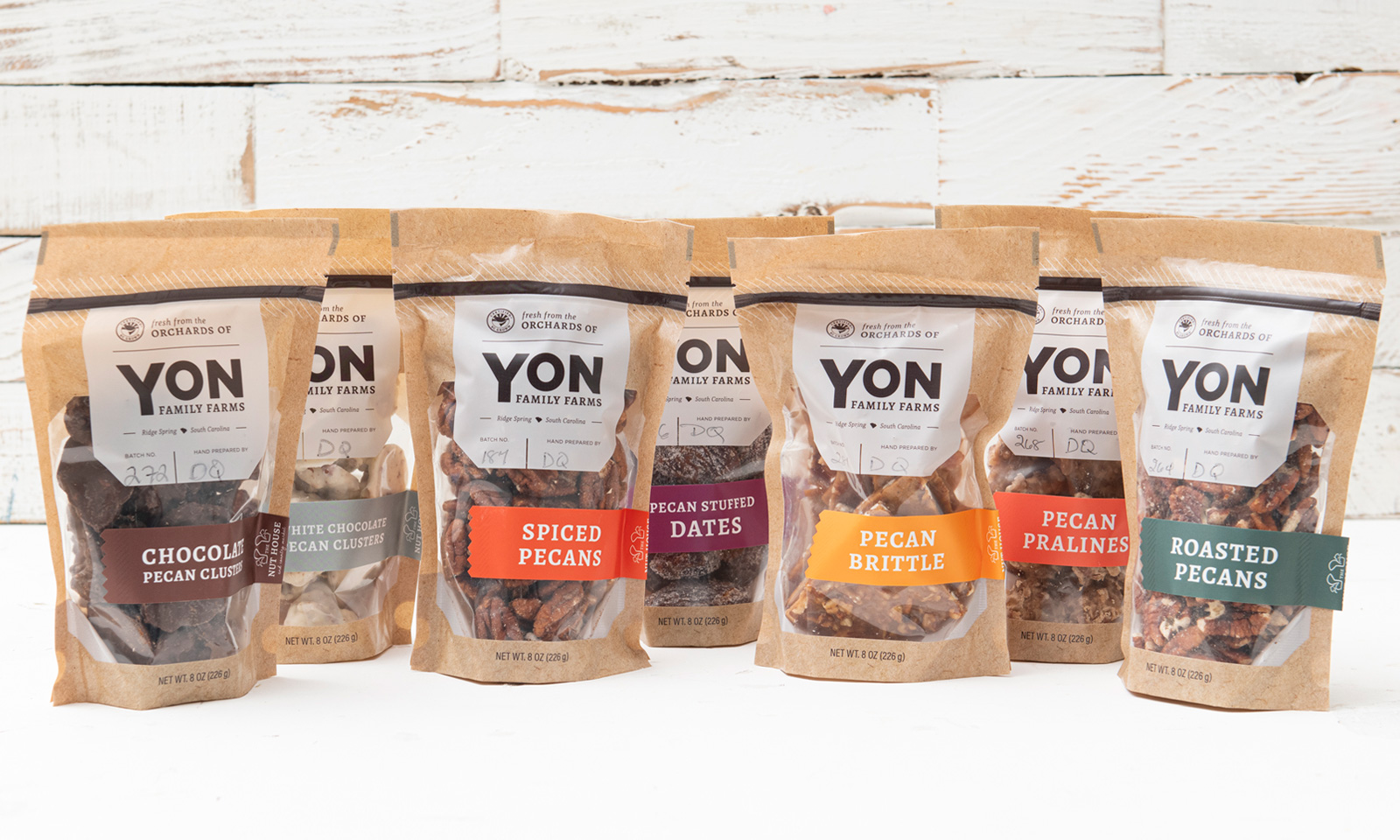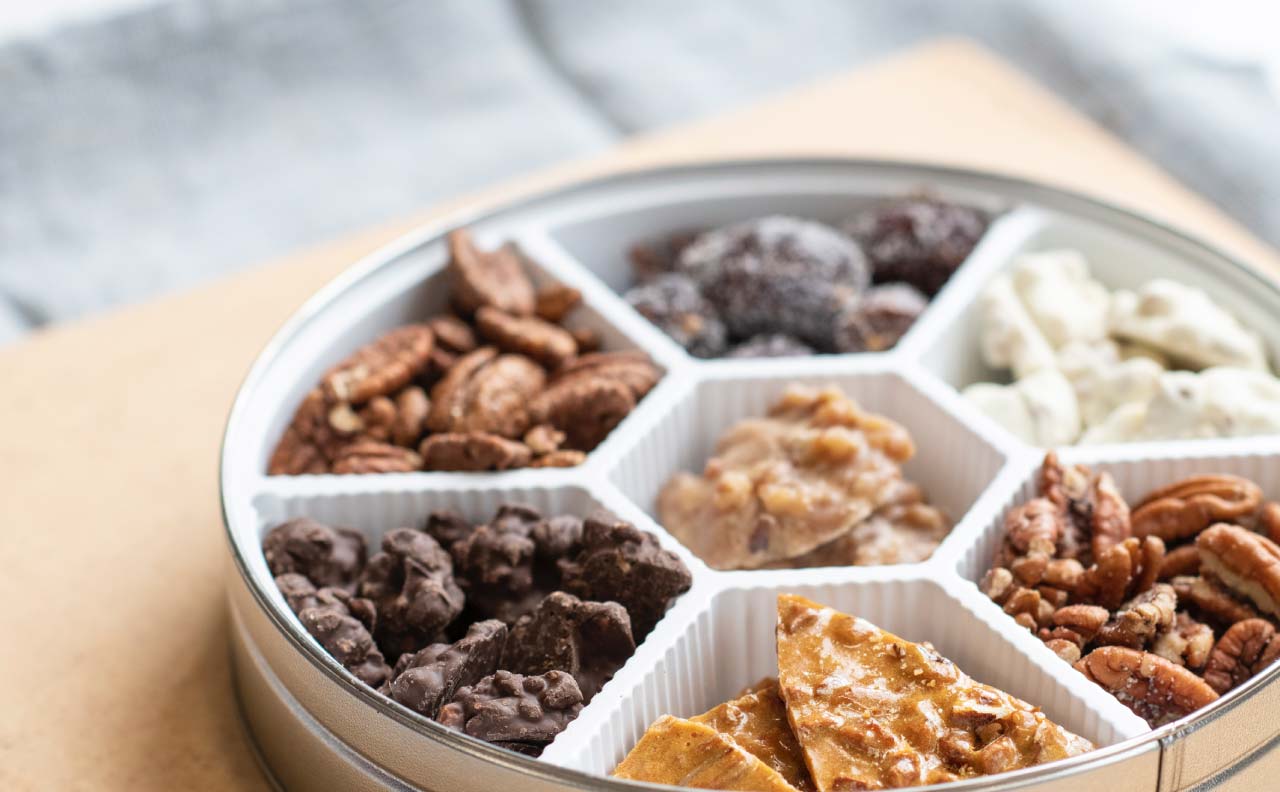 Corporate Gifts
When it comes to finding a corporate gift, our locally grown and handcrafted selections stand out from the crowd.
The orchard at Yon Farms has been growing pecans for decades. Today, The Nut House & Country Market offers much more.
Visit Us In Ridge Spring
We're in the heart of a quiet farming community that has a surprisingly vibrant downtown with antique stores, shops, eateries and a farm-to-table restaurant.